Highlights:
- This Private Tours brings you to adventure into the soul of Cuba covering Havana, Cienfuegos, Trinidad

- Stay at the latest 5-star accommodation in Havana
- Private vintage car at your disposal for 3 days in Havana
- Professional English or Mandarin speaking guide
- You may combine a trip to Moscow or Paris or Amsterdam or Mexico City or Macchu Picchu if you wish (surcharge applies)
Destinations:
Havana - Cienfuegos - Trinidad
Itinerary:
ARRIVE IN HAVANA - Day 1 of Private Tour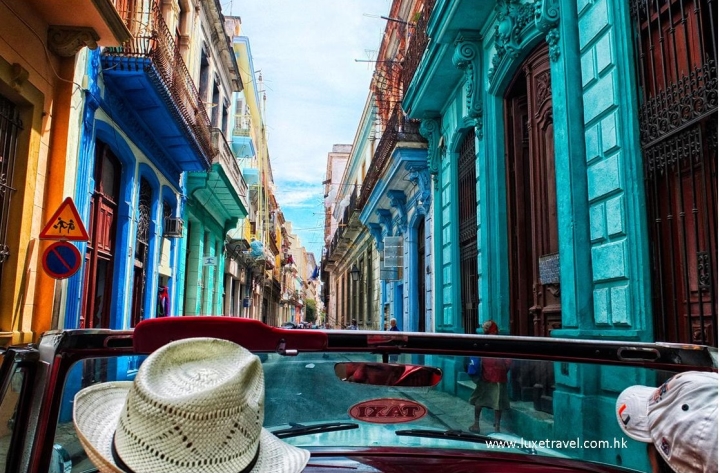 Upon arrival in Havana Jose Marti International Airport, insiders will be met by an airport representative that will guide you through customs quickly into a VIP lounge to wait for your luggage to come out.
HAVANA - Day 2 of Private Tour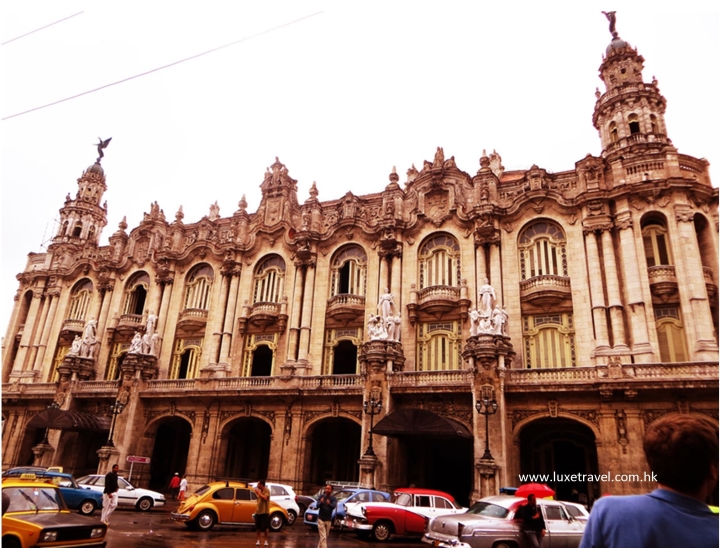 Enjoy a walking tour which brings Insiders to the footsteps of Havana's colonial past visiting the four key squares of Old Havana, a UNESCO World Heritage site. Visit Plaza de Armas, Plaza San Francisco de Asís, Plaza Vieja, and the Plaza de la Cathedral.
The Hemingway tour is of course the highlight. Visit the Hemingway villa which is exactly as Hemingway left it in 1960 and there is plenty to see — from the open doors and windows. Although visitors are not allowed to enter the villa, for big fans of Hemingway who are willing to pay a premium surcharge, we could find a way (Available on request, subject to availability and must be arranged at time of booking)
HAVANA - Day 3 of Private Tour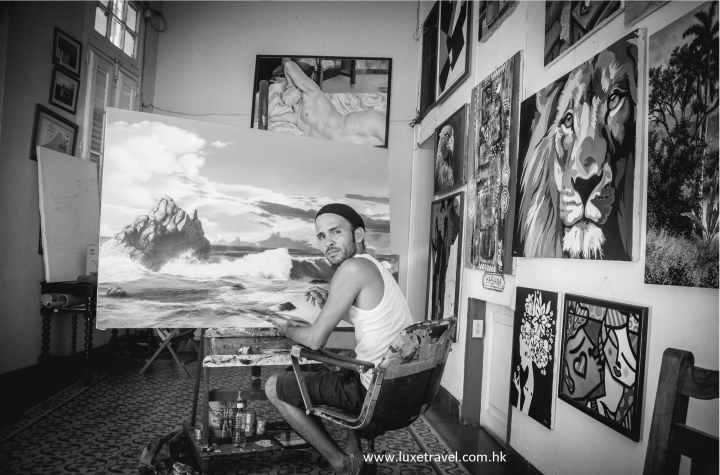 Enjoy a food tour afterward lunch. Expect long lost childhood recipes from pre-revolution Cuba such as the delicious lamb slow-cooked in pru. You will then be accompanied by an expert guide to visit two Cuban artists' studios. Get behind the facade and interact with this thriving artistic community according to your interests.
Why not immerse yourself into a late night Jazz moment after a day of touring? Jazz is a significant musical genre in Cuba. Or course, this is only a suggestion.
HAVANA, CIENFUEGOS, TRINIDAD - Day 4 of Private Tour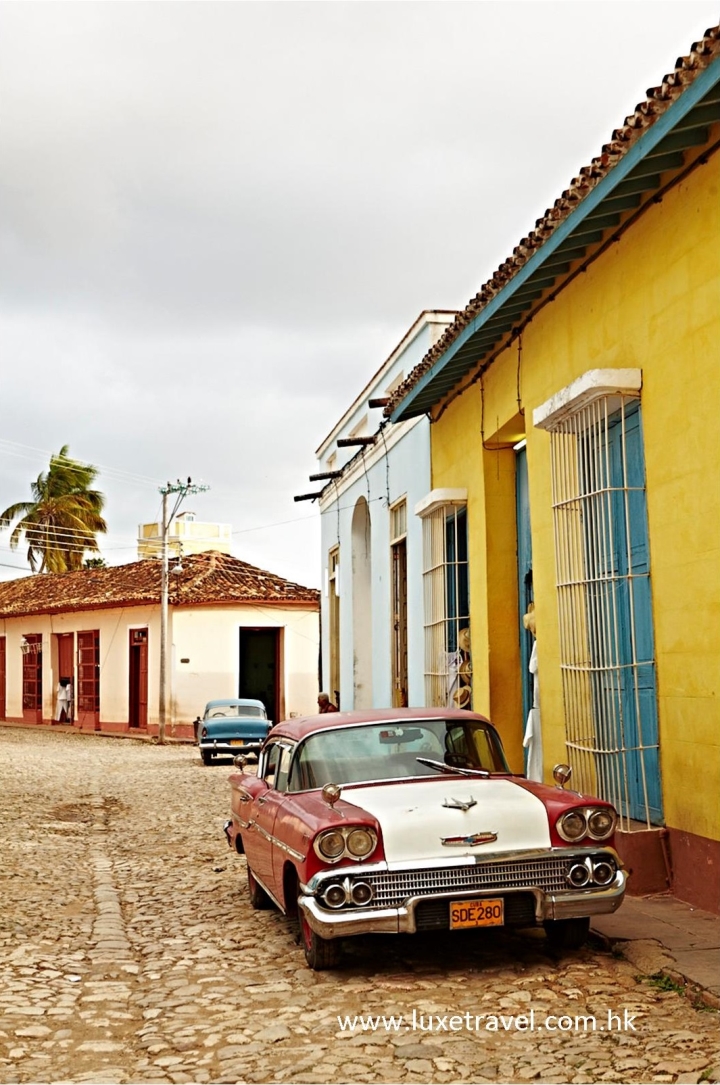 Enjoy a ride (about 3.5hour) with your Spanish-speaking driver who will pick you up at Havanna and transfer you to Trinidad via Cienfuegos. Enjoy the city of Trinidad and begin a walking tour in the evening. insiders will learn more about architecture and the fascinating history in the colonial era and during the years after the Revolution.
TRINIDAD - Day 5 of Private Tour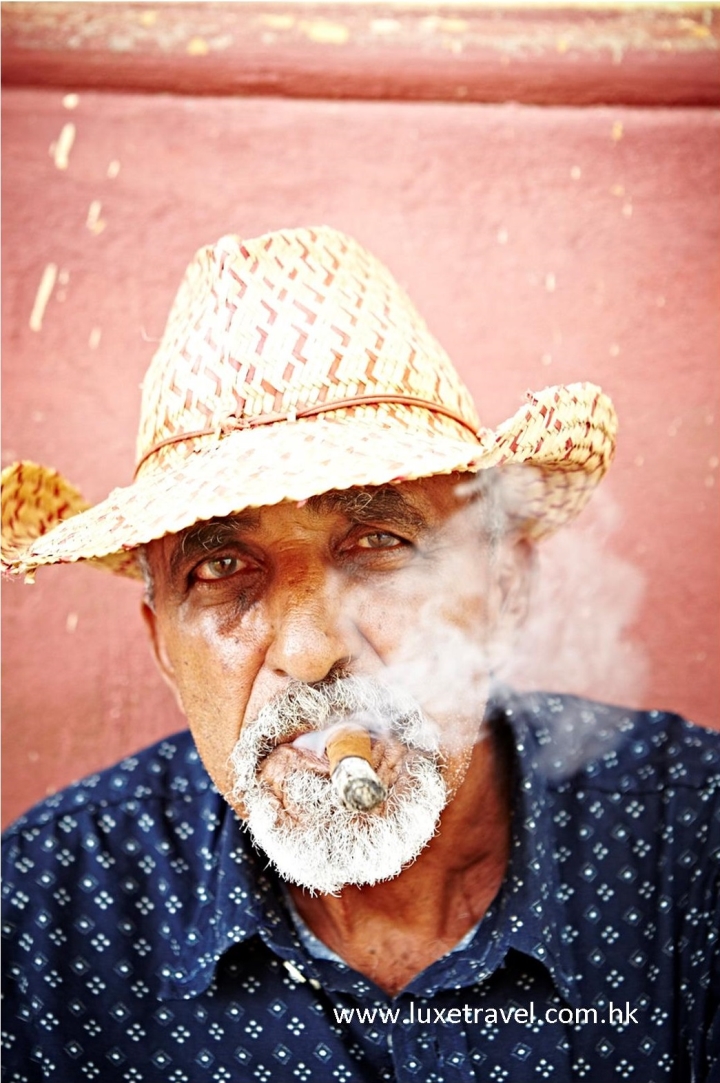 insiders will ride up to the Escambray mountains in 4X4 SUVs this morning, which is one of the highlights in this private tour.Will then go up to Guanayara and trek trough the tropical forest of Topes. Bird watching and an opportunity for swimming at the waterfall make this a must for nature lovers.
Move onto a tour of sugar plantation ruins to learn more about the slave history after lunch. Enjoy an evening dance at some great locations with a mix of Trova and traditional Son music or Casa de la Musica as background.
Important note:
Visa
A tourist visa card is required. can assist in applying for visa. Application for entry visa via does not imply success of action requested by client. Status of application is entirely at sole discretion of related government body. acts as an agent only. However, will use its reasonable endeavours to meet client's requirement and any performance dates specified, but any such dates will be estimates only and at the government body's discretion.

Medical Travel Insurance
Travel insurance is now required and although you may not be asked on arrival you will need to have adequate insurance should you have an accident. You may arrange through or purchase on arrival.
Currencies
Cuba has a dual currency system but you will use only the CUC Cuban Convertible Peso or tourist currency as this is now the most used currency for everyone will need to use this currency – the (CUC). You can exchange US dollars but will be liable to pay a tax of 10%. Bring pounds or Euros if you feel this will benefit you.
Health & Vaccines
There are currently no vaccination requirements for international travelers, but consult your doctor before travelling for the latest immunization information. Drink bottled water instead of tap water, easily purchased at most hotels and restaurants. Temperatures frequently hover around the 30 °C mark, so stay hydrated throughout the day.